Along with articles and content for a number of regional publications (see below), I write advertising copy, business copy, web copy, social media copy, articles for trade publications and blogs, press releases and more.
Travel, Sports & Adventure Writing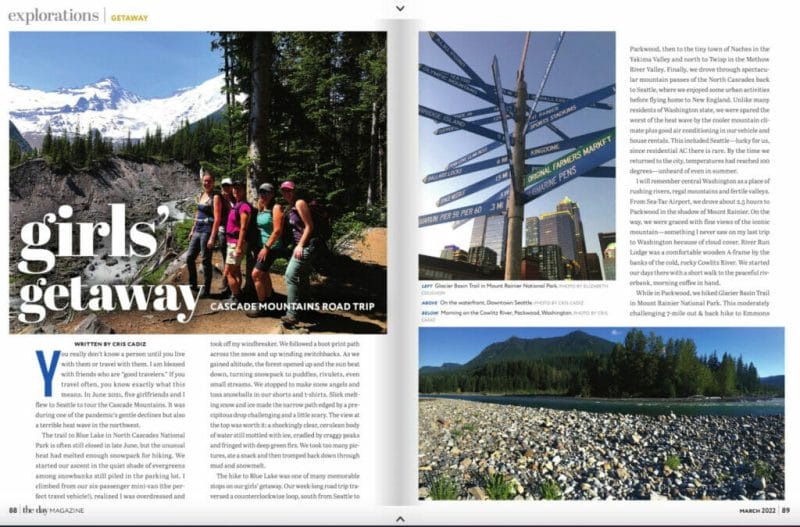 Tourism & Small Biz Articles
Family, Profiles, Community
Food, Farms & Hospitality Writing
Health & Wellness
Other Stories
With over 20 years of experience freelance writing, I started writing feature articles for the Norwich Bulletin, a daily newspaper covering Eastern Connecticut, then for The Putnam Traveler, a quarterly tourism centered newspaper based in Putnam, CT.
The Putnam Traveler sadly closed up shop after 17 successful years during the pandemic. This popular paper kept me busy with assignments in every issue. Read samples of my work in its archives.
I wrote regularly for The New London Day's special publications, which include many of the magazines listed above, until they also stopped publishing magazines in 2022.
I have also written website copy, advertising copy and marketing copy for small businesses and non-profit organizations in addition to articles for industry newsletters and blogs.